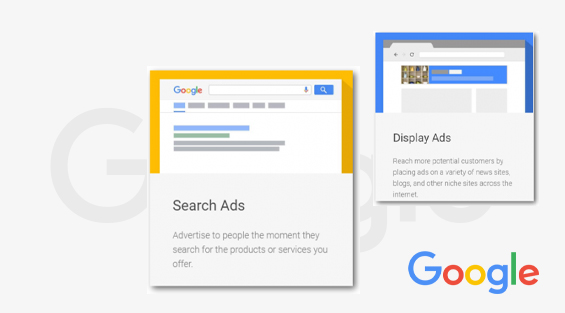 Google Search ad specification
Whether you want to start running display ads to get more customers or whether you want to start retargeting on the Google Display Network, you need to create specific ads. With this Google display ad guide you will find the answers to your questions:
What size should you choose for your Google display ads? One or more slides? What should you add in your ad? Is there anything you can do to get better performance?
What's great about display advertising is that they go beyond the text. You can use images, text, colors, buttons and even animations to convey your message more effectively.
We've taken all the information and put it together in an article so you can have all the information you need.
1. Google display ad sizes guide
Google display ads come in many sizes, you can see the main ones listed in the table below.
List of Google display ad sizes